Painting Artist In Delhi NCR
  Sabrina Gill
A Sociology graduate from Delhi University by qualification and a spiritualist by instinct, Sabrina has always had an eye for art. She developed a keen interest in the subject at an early age and always knew that she would be an artist; being guided to the subject of her work intuitively.
Mentored by accomplished artists and has mastered the skills required to work with most mediums, Sabrina has developed a distinct style in portraiture and landscapes. Most of her work reflects human emotions, with beauty as the central theme. Her compositions are realistic in style and steeped in the enriching experiences of a life well-traveled as well as a mind spiritually inclined.
Sabrina gill has years of experience in Zen art, spiritual art, architectural art, figurative art, realistic art. She is famous as a Professional Painting Artist in Delhi NCR. She has been determined that artists just like the painting rather than pencil sketching. If you're looking for an art picture so you can choose Sabrina gill as a professional painting artist near you. She Creates creative and original paintings in Delhi NCR so she is also known as a Professional artist.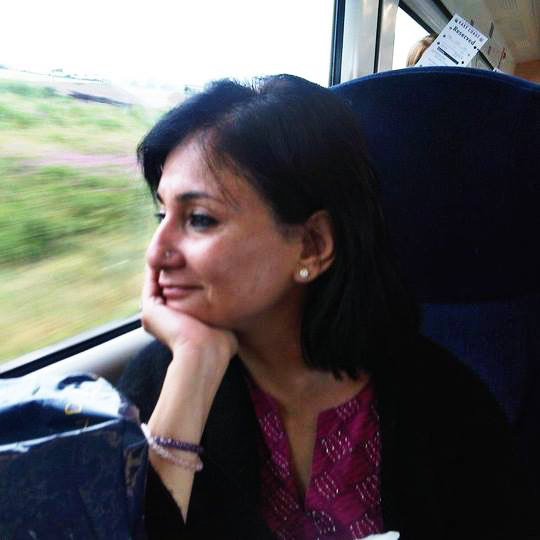 Thank you for the beautiful painting you did for me. I love your use of colour and scale, you have a real gift and I can't wait to see more of the wonderful work you do!
Sabrina in an age where digital art has become the 'new age art' .. finding a piece of art work that talks to me and tells me a story is often hard to come by. I love colour I love people and I love that your paintings give me all this and more. I have four of your paintings that brings life to my home. Good luck for your future as an artist to be reckoned with..
Very few people can discover and unfold their passion to pursue it wholeheartedly like Sabrina, whose work features prominently in my collection. My admirable friend's aesthetic style seems to represent the inclusion of multiple faces and voices of knowledge and deep understanding. Sabrina cleverly and tastefully combines colour and style which create novel and expressive potentials.
Kudos Sabrina and wish you An Amazing and colour splash journey.